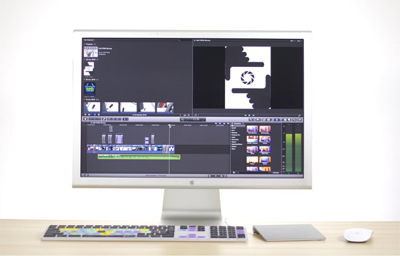 Load testing web applications, servers, software, and nearly anything else you need load tested can turn into a difficult process. The right tools can save you time and energy while giving you better results overall. JMeter is such a tool, making load testing easier than ever before. It is a favorite among many developers and owners because of its excellence and accuracy. You can get high quality, reliable results every time. Thanks to its applicability with a large number of uses, from web applications to networks, you can use to suit your needs. It is available to everyone and brings the same exceptional results you expect each time.
JMeter for Load Testing
There are a number of tools out there for load testing. With the importance of load testing, you want to make sure that you find the right one. After all, it is something you have to do before you can release your new product or allow others to use something, like a server or network. You want to make sure that whatever you have can handle the traffic you expect it to get.
The reason people choose JMeter is because it works well. It does the job, it is versatile, it is simple, and it is open sourced. You have something that you can trust with your work. From web to LDAP to TCP, and so much more, you have the chance to use this for your necessary load testing.
High Quality Tests
JMeter is for load testing. The design specifically allows for full, controlled, and high quality load testing for a variety of uses. Every part of its usability and design provide greater personalization and potential with the testing. When you use it, you can set it up to fit your specific needs for the load testing. This allows you to get specific results.
The results, in general, are high quality and trusted. You can continue to load test just about anything and get the results you need. It will work to your needs and it will remain accurate. People continue to choose JMeter because its results are trusted. However, there are other load testing tools as well that are suite popular such as Load-View and LoadRunner.
JMeter is one of the top tools on the market for load testing. Anyone looking to load test soon should look into JMeter and the features that it offers. As one of the most used and popular tools available, it is something you can trust to work for your needs.